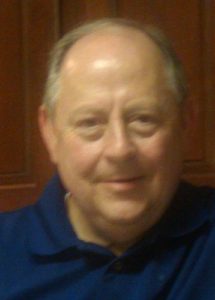 A seven-month illness knocked Brace Cooper out of the printing-press sales business in which he'd spent most of his career. As he recovered, he attended job-networking meetings without knowing exactly what he was seeking.
"If I could have continued to be a senior vice president selling heavy machinery around the world from St. Louis, I would have done that," said Cooper, 64, who lives in the St. Louis, Mo., suburb of Weldon Spring.
"I don't think that was an option … It just wasn't. If you're out there looking for a job, and you're 60 years old, your options are limited," Cooper said. His options were further limited because he didn't want to move.
"For me, it was a change that I was sort of forced into," he said.
Thanks to his networking efforts in the fall of 2007, he met someone [Read more…]